Australia is one of the best countries in which international students can pursue higher education. Indeed, the country is home to some of the best and highly ranked institutions in the world. At the same time, the quality of education offered at these universities is aimed at preparing all students for their professional life. In a similar fashion, due to the fact that Australian universities attract students from different walks of life and cultures, students are likely to benefit from the vibrant student life of the various universities. However, most people have pointed out that life in Australian cities is very expensive.
Most Affordable Cities for Students in Australia
When choosing the university to join, students should take into account the living costs they are likely to incur when living in various Australian cities. In fact, it is always advisable that all students consider such indirect educational costs before making a decision.
Hobart
This is the capital and most populous city in the Australian state of Tasmania. The city is also home to University of Tasmania, one of the best universities in the country. In terms of living costs, students can expect to spend around $ 124 every week on rent. Similarly, a student will spend around $ 300 on other things, bringing the total weekly expenditure of an average student to $ 324. In comparison to other cities in Australia, Hobart is by far the most affordable for students.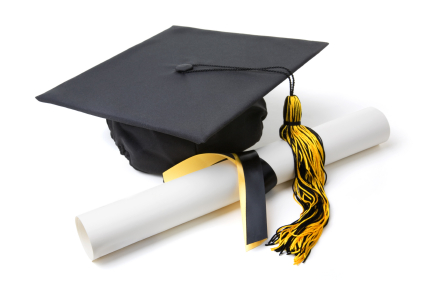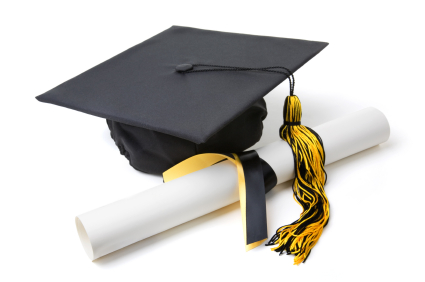 Adelaide
The fifth largest city is Australia is known to be home to some of the most famous universities in the country. In fact, this has made it one of the most popular destinations for students who travel to Australia in search of educational opportunities. Although other general costs remain the same as those in Hobart, rental expenditure for students is likely to be around $ 145. Some of the best universities in this city are University of Adelaide, Flinders University and University of South Australia.
Newcastle
This modern metropolis is home to the University of Newcastle. Although the area has a large population, the costs of living are relatively low when compared to those in larger cities such as Sydney and Melbourne. Average students are likely to spend approximately $ 156 on rent on a weekly basis, bringing the total weekly expenditure of such students to $ 456. In this regard, the cost index of the city has been placed at 95.
Brisbane
The University of Queensland, Queensland University of Technology, Griffith University and Central Queensland University are some of the universities in the city which was founded in 1824. Since general costs across various cities are largely constant at $ 300, it is worth noting that weekly rent in Brisbane will be in the region of $ 164. Therefore, it follows that total weekly costs will amount to $ 464.
Wollongong
Lying on a narrow coastal strip, this city is known for being home to University of Wollongong. With a cost index of 97, students who live in this city are likely to spend $ 466 on a weekly basis. Failure to choose affordable cities can see a student struggling financially during their time as a university student in Australia. For this reason, one should conduct some basic research on living costs in the city in which their chosen university is located. More to this, students should take advantage of the work programs that are offered to international students who obtain an Australia ETA visa.