If you have an iPhone or other Apple iOS device which Unlock iCloud Lock then your search ends here. We have the newest and most efficient hack tool which will help you solve this problem all by yourself.
It does not matter if your device is reported as stolen/lost. That is of no concern to us. We are here to help you how to easily Unlock iCloud Lock screen with our amazing hack tool which works for all Apple devices.
How to Unlock iCloud Lock
This is very simple. You don't have to be expert in the IT field. You just need to do a few mouse clicks and to have a little patience. If you want to Unlock iCloud Activation lock screen using our hack tool follow the instructions which are provided bellow:
Get the tool by downloading it from our web download links provided bellow
Connect your computer and iPhone using USB cable connection
Start the tool, select device model which you want to Unlock iCloud Activation lock and put your device into DFU mode
Wait until the process is finished
Now after the initialization process is complete your iPhone will be auto Rebooted. Once the Reboot is complete you can set your new iPhone parameters and start using your device as if it were new
This is highly effective security measure and the latest reports indicate that this feature has helped in drastically decreasing the number of Unlock iPhone thefts in major cities.
Still, even though this is effective security measure there are a lot of users who have bought used iPhone and are now unable to access their devices because the previous owner has simple forgotten to disable the Find my iPhone feature before selling the device.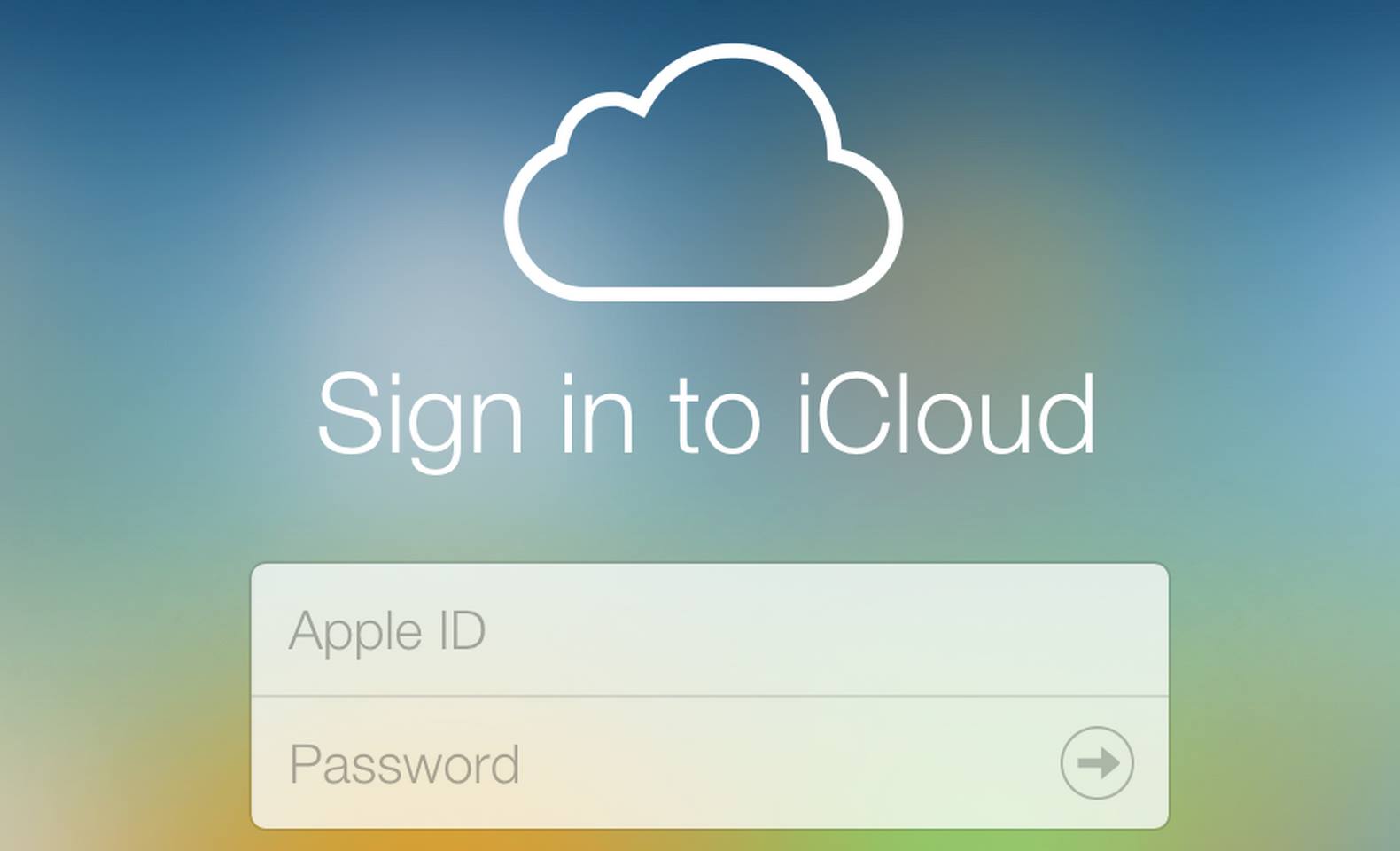 Unlock iCloud Lock iPhone Models 
Because we constantly update our hack tool, now with the latest update it is possible to remove the iCloud lock from almost all Apple devices. It is even possible to Unlock iCloud from the newest iPhone 6 and iPhone 6+ which operate on iOS 8.3.
So if you want to use a verified tool for iCloud lock remove then do not hesitate and download it only from our website download links. The tool is available for free.
If you have already tried our tool or you have questions regarding the Unlock iCloud Activation lock screen post in the comment section bellow. We will respond as soon as possible. If our tool fulfilled your expectations please share our page via the social networks.