Most people enjoy spending time in the shower because nothing beats the relaxing feel of a hot bath. For a better experience in the tub, one should use homemade bath products. Unlike commercial soaps that are full of synthetics and chemical additives, handmade bath products provide a natural soothing experience. Evidence has proved that bath products that contain synthetic chemicals have toxic and harmful effects on the body ranging from allergic skin reactions, hormonal imbalances, poor immunity into the nervous system and disruptions in fetus growth. Handmade bath products, on the other hand, nurture the skin.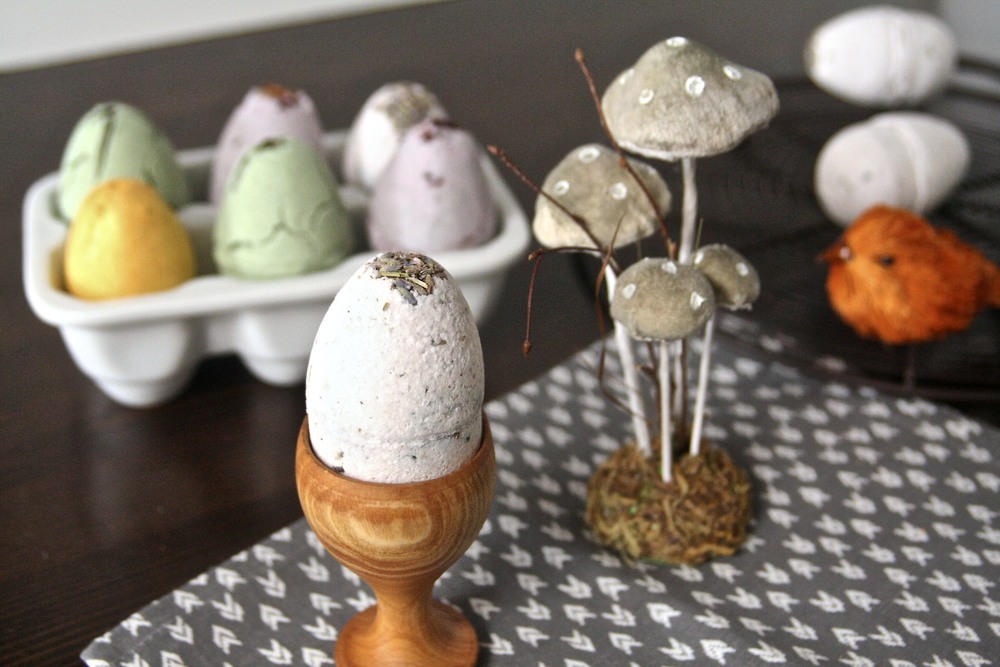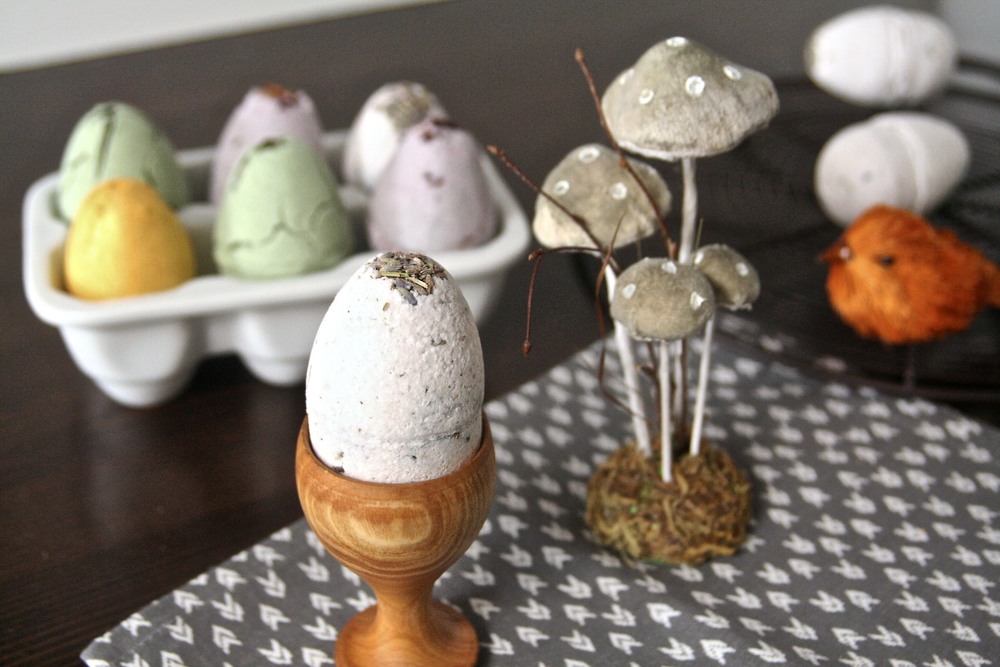 The Skin is an Absorptive Organ
The skin ingests whatever is put onto it. It is therefore very imperative that the products applied to take care of the skin contain no harmful effects. There have been massive campaigns to make people aware of the negative effects of using synthetic chemical properties. However, it is worth noting out that though many of the campaigns are against the use of chemicals, they have not provided adequate information about how people can easily access handmade bath products from home. This article will try to show handmade bath products recipes that can be used in any home.
Herbal Bath
Four tablespoons of dried chamomile
Three tablespoons of lemon bath
Two tablespoons of dried passion flower
One tablespoon of dried valerian
This recipe works great for people who want to calm down and relax before bed. When the ingredients are mixed together, a few tablespoons should be tossed in a hot bath. One can also incorporate the following herbs. Lavender, chamomile, hops, lemon balms, passionflower, and sandalwood. All these herbals promote relaxation.
Bath Bombs that are Herbal Scented
Half cup baking soda
Half cup lemon juice
Eight drops of essential oil (you can choose any)
1/2 tablespoon of sweet almond oil
The ingredients should be mixed until they have a dough texture. They should then be shaped into small balls. The baking soda in the balls makes them fizz when they are mixed with water. However, it is imperative to use an essential oil type that is safe when it comes to direct contact with the skin.
After Bath Moisturizing Body Mist
One tablespoon of grape oil
Distilled water
One tablespoon of the favorite scented oil
Quarter cup of witch hazel
This does not require a lot of preparation. All that needs to be done is to pour the contents into a spray bottle and shake well. After a bath, the mixture should be gently rubbed on the skin. This is always a great way to add moisture to the skin. Handmade bath products are a great way of enhancing superb skin health and relaxing the whole body.