Narsee Monjee Management Aptitude Test or NMAT is conducted by Narsee Monjee Institute of Management Studies (NIMS) for admission to varied MBA programmes at its Mumbai, Bengaluru, and Hyderabad campuses. Here are a few tips to help you kick start your preparation.
NMAT question paper is divided into 3 sections-language skills, quantitative skills, data interpretation and DS, and Logical reasoning. The number of questions in language skills section is 32, in quantitative skills and data interpretation there are 48 questions, and 40 in logical reasoning section. There are total of 120 questions that candidates need to answer in 120 minutes. There is no negative marking. NMAT checks candidates' speed and ideological knowledge.
Candidates have to solve each section in the allotted time. For language proficiency section, candidates are given 22 minutes, for quantitative skills 60 minutes and for logical reasoning 38 minutes. Compared to CAT and other MBA entrance examinations, NMAT is not that difficult but you must prepare well if you want to crack it.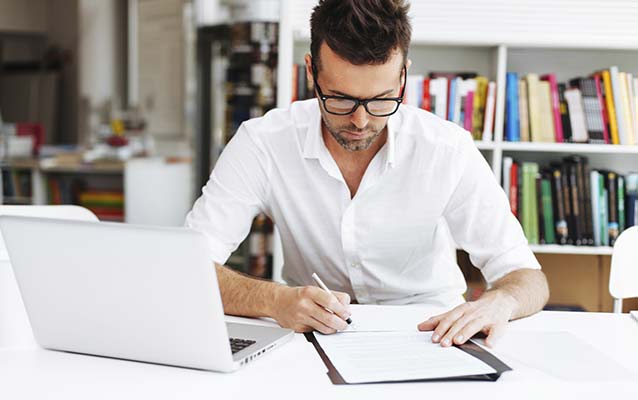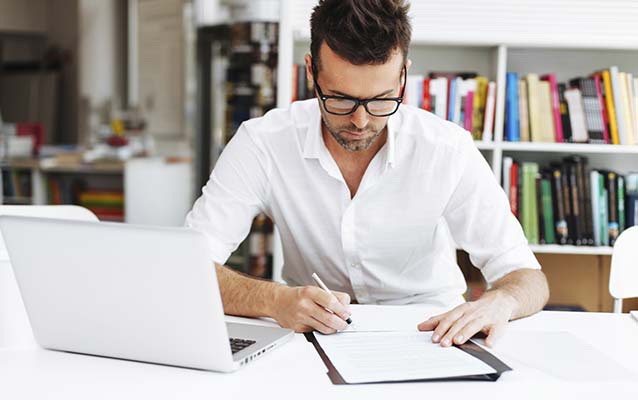 Here are some tips for preparing the different sections of NMAT question paper.
NMAT language proficiency-this section features Reading Comprehension, Sentence Completion, Vocabulary and Para Jumbles in an almost equal proportion. The questions are usually direct and knowledge-based, rather than being inference-based. For improving your vocabulary, you can refer Normal Lewis's Word Power Made Easy and for grammar the classic High School Grammar by Wren and Martin is indeed the best book.
NMAT quantitative ability-quantitative ability questions are based on class V-X NCERT books. You must work on your basics to do well in this section. Arun Sharma's quant book can be referred later once you have acquired a thorough understanding of the basic concepts and ideas.
NMAT logical reasoning-logical reasoning section in NMAT 2015 is not very difficult. Data Interpretation questions may involve a lot of calculations but they are easy. You may refer to RS Agarwal's book on logical reasoning to improve your logical reasoning skills.
Have a clear-cut, well defined NMAT preparation strategy. Decide what do you want to prepare and when. How much time you can devote to a particular topic or subject, and when can you start the revision.
You must aim to make your weak areas strong and strong areas stronger. For this you must practice, practice, and practice. Take as many mock tests as you can and solve last years' NMAT exam papers.
You need to solve 120 questions in 120 minutes. So be very fast. Learn time management. Look for smarter and shorter ways to solve questions and get the answers correct.
Stay motivated and confident. You would be able to do your best in NMAT.