It is important that one dresses well even when going to bed. With this in mind a number of online shopping sites have come up with a category that deals exclusively with night wear. For all those conscious ladies out there, this is what you need – an article that deals with night wear for women. Make the best use of the opportunity at hand and sleep well dressed.
Pyjamas to Bed
Snapdeal has quite a number of options in this category. You can choose from a variety of comfortable pajamas, baby doll dresses that come in made colours with blue, red and black being the hot favorites, night suit sets, robes, nighties and shorts. For those who want to add a romantic touch to their attire, try the lingerie. The prices here depend on the brand and one has quite a number of labels to choose from. Go through the items available and make your choice based on what you like the most. The world of fashion is at your finger tips now.
Haute Dresses to Sleep in
Trust jabong.com to up the oomph factor when it comes to nightwear for women. Their half sleeve printed nuteez, baby doll suits caleed pretty secrets and n-gal, and night dresses are a cut above the rest and offer ladies a great deal in terms of colour, prints, cuts and even price deals. Yes. Your boyfriend or husband will go crazy seeing you in one of these sexy baby doll suits by jabong. Time to spice it up! You deserve to look good every second, so here are some great deals for you. Get your shopping bags ready for an adventure.
Lingerie at its Best
Shoppersstop has a great deal to offer the ladies with its lace bras and panties, body suit shape wears, padded, wired or seamless bras, night dresses and more. Bikini briefs and hipsters are also available here. Bathrobes, panties, dresses and briefs make up the collection here. For the men out there, this could be your chance to woo her with these scintillating clothing. These items also make great gifts for your wife! Ladies, what are you waiting for? You do want to dress well when you hit the pillow, don't you? Well, here is your opportunity, take it. Make the most of the nightwear for women options as you have the chance.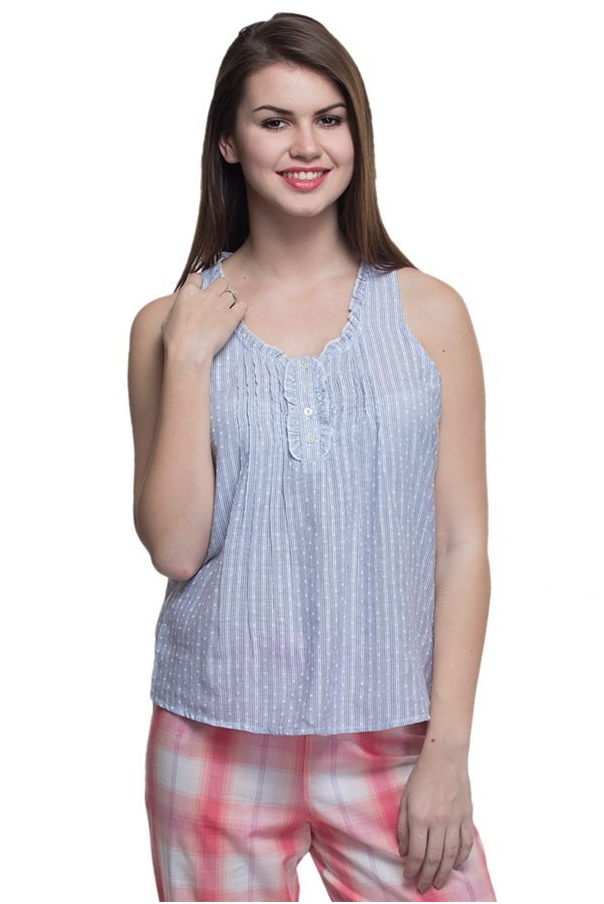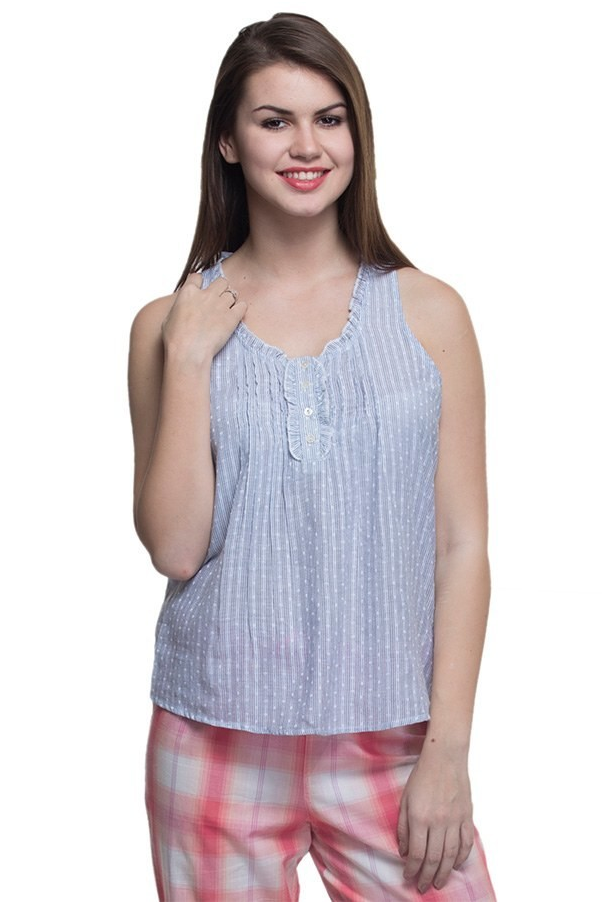 Bathrobes and Night Gowns
Homeshop18 joins this list in presenting nightwear for women. Smooth satin robes and dresses, nightwear sets, bathrobes and dresses make up the category here. Women can choose between over 20 brands like Carlo Rossi, Diovanni, Ayanny and much more. There price tag does not hurt much as well as the gowns start at Rs 499/-. It is for you to browse through the options available and then select the ones that you feel will bring out the best of your features. Here goes ladies, look good round the clock.
 Author's Bio: Shruti Goenka  has written these articles that talk about the various nightwear for women. From short and comfortable dresses to robes and pyjama's, this article deals with them all.