We all know that the heat of iPhone 6 Plus, Galaxy S6 and iPhone 7 comparison battle is still on, yet the internet has already been overwhelming with hints and rumours about the upcoming groundbreaking devices from two big giants in the digital world: Samsung Galaxy S7 and the iPhone 7.
This indicates that the long existed rivalry between these two companies is going to light up again this year.
Who will get knocked down in the fight between the Samsung galaxy S7 and the iPhone 7? Which come up with more impressive features? samsung going to release nest device in Note series, and you can buy note 5 cases for
To know more about this much awaited and ever curious debatable conversation, we have brought to you a comparison between the two biggies and their incredible features. This article will help you get a clearer idea of the comparison that will move the market to bits.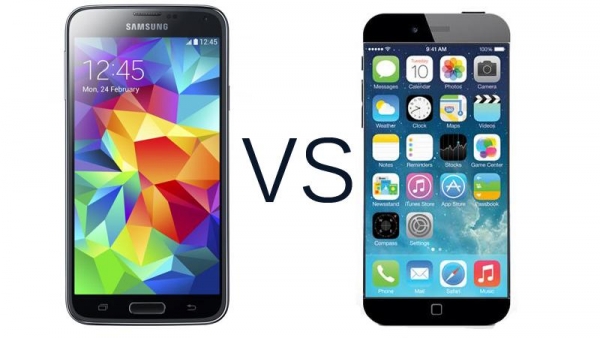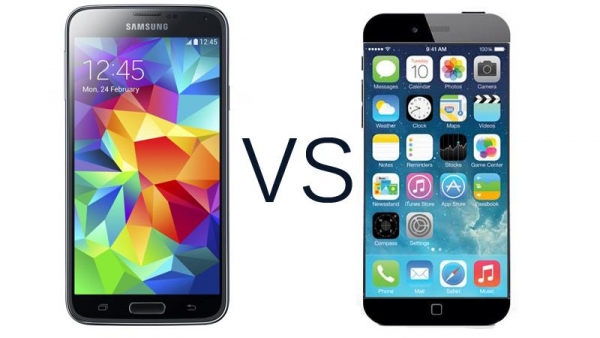 Release Date and Price–
It is rumoured that the next generation iPhone 7 will be released in the fourth quarter of this year, most likely in September like it has always been.
No details relating to the cost of the iPhone 7 is available, but based on the previous series of iPhones it is estimated that the phone will at least cost you around $649, $729 and $800 respectively for 16GB, 64GB and 128GB variants.
Samsung is expected to reveal the S7 late this year. Maybe in December.
Galaxy S7 is speculated at a huge $999.

Display-
The iPhone 7 display is the naked eye 3D screen, a 3D screen that needs no glass.
Multiple variations are expected, 4.7 inch screen and 5.5 inchscreen.
4k resolution is likely to be seen in the iPhone 7
The S7 will mostly have a 5.5 inch SUPER AMOLED display with 4k resolution, edge curved.
Processor, RAM and Storage-
Faster A9 processor with an M9 co-processor
2GB RAM and 64GB starting storage will be available.
64bit Exynos processor
8GB RAM
Expected to offer up to 128 GB of internal solid state storage space.
OS and Software–
iOS9, mainly focusing on stability improvements, bug fixing and size reducing.
iOS9 claims to be faster and smoother than ever.
S7 is also rumoured to pair with the new Android 6.0 M OS rather than the current Android Lollipop.
Improved notification features as well as Android TV and Android Auto Support.
Camera-
It is indicated that this will have a dual lens camera, capable to capture professional quality pictures.
The dual lens camera if launched will be the output of three years of hard work put together crossing a lot of hurdles on its way.
It is said that the S7 will house the best Android camera.
Galaxy S7 is rumoured to have an astounding 30 megapixel camera on the rear and 10 MP on the front.
It will also have a Gig pixel feature for shooting high resolution images giving it a close one to the dual lens camera.
Happy New Year 2016 Whatsapp Status
New Year 2016 Whatsapp Status
Happy New Year 2016 Whatsapp Messages
Happy New Year 2016 Whatsapp Status Messages