Days are long gone when Nokia 6600 was one of the best cell phones in the market. When iPhone first came to the scene, it was billed as the invention of the year, and with it began the era of smartphones. Then came the tablets, with wider screen sizes and fun gaming options, but the latest gadget that combines the power of both is called, Phablet.
Let's see which one should you pick when choosing between a Smartphone, Tablet and Phablet.
Based on Usage
First off, you shouldn't buy something you don't need or else it will keep rotting in some corner of your house. If taking and making calls are your only concerns in a cell phone, then any smartphone available on GearBest.com would suit you, with added advantages of sending and receiving photos and a lot more. They easily fit into your pocket and are easier to deal with.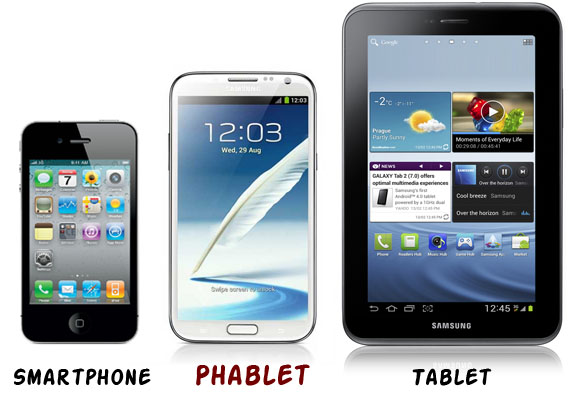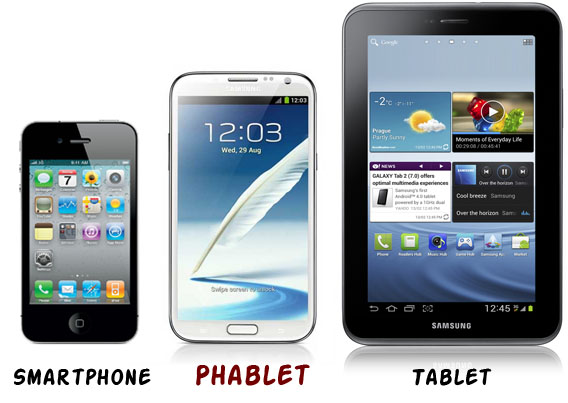 Tablet is an ultimate choice for gamers, who keep missing the target, as they tap on limited screen size of a smartphone or phablet. Other than that, you can watch movies in your bed, enjoy multimedia apps and take advantage of a variety of office applications with many attachments (keyboards etc) available to enhance your working speed.
A Phablet boasts medium screen size, that neither pose gigantic impression nor smartness. It is suitable for cutting time while traveling, video chatting and enjoying music videos on the go. All in all, this can be best for business and personal use. However, the screen size is comparatively not as much entertaining as in tablets.
Based on Screen Sizes
A Phablet may not be the right gadget to go with everyone, but if you are not happy with small screen size of a smartphone and carrying an unmanageably huge tablet is annoying to you, it can be a perfect choice for both ladies and gents looking to do their business on the go.
Based on Specifications
Smartphones and tablets have myriad functions, but compared to phablets, they are not very flourishing. Besides, phablets give you better performance with their faster processors, big storage capacities and good number of pixels on the camera. Samsung Note 4 and Google Nexus 6 are two finest phablets in the market. But if they are too expensive, you may buy a reasonable 4G LTE Phablet like Doogee Y100, which is available for $199.99 only.
Conclusion
There are loads of tempting smartphones, tablets and phablets available on the e-markets and none of them is inferior to the other. However, with growing sales and being latest in the vogue, we recommend to put down your vote on phablets, because they are the ultimate future of communication, gaming, office solutions and much more.