An employee with a smartphone phobia is the easiest one to keep an eye on. With new and innovative technological advancements, a few apps are available in the market that help you stay up to date about the activities of your employees at all times. It is no hidden fact that Android phones are the most widely used smartphones around the world. Be it a businessman or an employee of some business, everyone uses Android phones for their personal use. In such a situation, employers can use the help of an Android spy app to keep a close eye on their employees whenever they want to.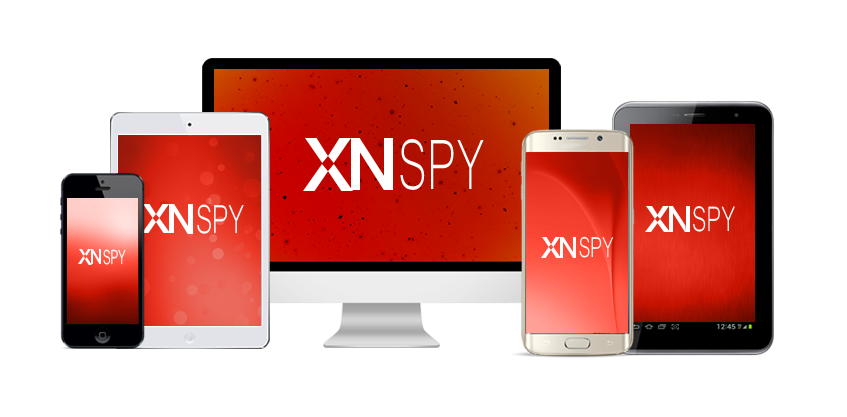 The Ability to Monitor:
With the ability to trace the exact GPS location of your employees, an Android spy app Xnspy helps employers trace the exact location of their employees with extreme ease. Using the 'Record surroundings feature', you may even record any sounds that are in the surroundings of your employee's Android phone. With an easy to install procedure, you may download Xnspy inside your employee's cell phone without letting anyone find out about it. This app works smoothly without affecting any smartphone feature of your employees.
Starting up:
Xnspy works brilliantly with latest smartphones from Huawei, Samsung, Lenovo, Motorola, HTC, LG, Sony and others with OS 2.3 and higher than that. To get started with this Android spy app, simply sign-up for an account with them first followed by downloading this app inside your employee's Android phone. Once you have received a User ID and password from Xnspy, you can view all the data present in your employee's cell phone as and when you want to.
Salient Features:
All the IM chat records of your employees as well as all their SMS messages records are provided to you without any issues. You may even access all the e-mail messages of your employees as well as view their complete call records along with time and date stamps.
Simplified Monitoring:
Obviously if your employee is so addicted to their Android phone that they don't go anywhere without it, then your job is made relatively easy. Simply install an Android spy app in their cell phone and keep on monitoring them as much as you want.