Are you thinking to venture into a business as a franchisee? Are you quite excited about the same and have spoken to many people who are into this business since decades? Well, certainly rather than starting a business from scratch, becoming a franchisee makes you more confident about your success as risks are less and a brand is already well established. However, if you are not a legal expert and seriously thinking to get into this, it is highly recommended to hire the best franchise lawyer well in advance due to the following most prominent reasons discussed below in brief.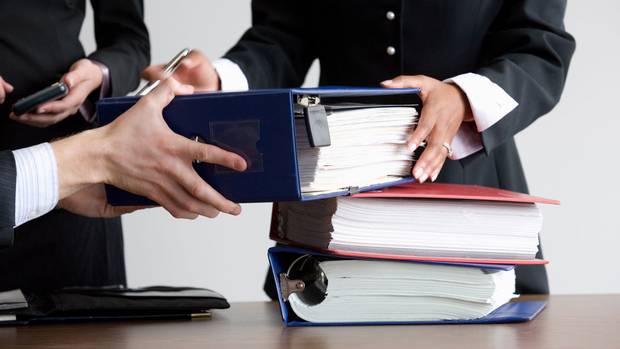 FDD Too Lengthy To Understand Thoroughly
It is mandatory by law to receive FDD i.e. Franchise Disclosure Document before buying a franchise and the document is a lengthy one covering 150 to almost 200 pages which is difficult to understand if you have lack of patience or lack of understanding the things written in between the lines. This document should be understood properly as it has everything that you must know before signing any document to become a franchise owner.
It also states all the rules and restrictions which you will be supposed to adhere with and not abiding by these rules or restrictions might also terminate your ownership! Lawyers specializing in franchise laws know what to look for in such a document and they also keep updating their client about the changing franchise laws which proves beneficial.
Get Valuable Advice on Choosing the Right Business
An experienced franchise lawyer always offers valuable advice on choosing the right business for you. In fact, he or she can be the best person to suggest you about the set up of your business as it can be a LLC or a Corporation and although the business set up may seem to all the same, there are differences that exist between such set ups and it is vital to know about these before hand to ensure you are on the right track.
All businesses are not taxed in a similar fashion and so choosing the right business matters the most. By hiring a lawyer expert in franchise laws, you are eliminating the risks and understanding how your business will be taxed and what will be your liabilities as a business owner.
A Helping Hand if Business gets Topsy-turvy
Don't remain in an illusion as it happens that some businesses fail miserably in spite of putting the best of efforts. Sometimes, there are unforeseen circumstances beyond your control and sometimes it is simply a wrong choice of location for such a business. Many franchise owners blame the franchisor for failure and even serve them legal notice which should be avoided at the best as this ignorance comes mostly because of not reading the FDD properly. Whatever it may be, during such a crucial time, you can get a helping hand to come out of the mess by an attorney.
So, now you must have understood why it is important to hire a franchise lawyer and more importantly to hire one with decades of experience in the same.