Know the origins of a Trophy, here it comes the word trophy originates from the Greek word 'tropaion', which is derived from the word 'trope', meaning 'rout'. Thus, the origins of the trophy can be traced back to the ancient times, when Greek warriors used to take severed arms, and armors to mark their victory. Such loots from a war were often hung on large trees, or a stake resembling a warrior, with details of the warrior inscribed on it.
The Greeks often dedicated their trophies to their gods and goddesses. Romans on the other hand were a little different. Instead of taking their trophies from the battlefield, they constructed huge sculpted trophies atop molded columns and arches. Some examples of such magnificent construction can still be seen in historically important parts of Rome.
Trophy as we know it Today
While the exact origins of the trophy cup are difficult to trace, evidence suggests that two-handled cups were given as a prize in sporting events, as far back as the 1600s. Traditionally, two-handled cups, or chalices as they are known, are associated with sporting events, and they were given in horse races back in the day.
In the modern era, Stanley Cup is probably the most recognized of all trophies, given to winners of the National Hockey League every year.
How is a Trophy Made? 
Traditionally, trophies were molded metal sitting atop a metal or wooden base. During the 1600s, trophies were mostly made of silver.

However, in today's times, they are generally made of molded plastic, which is colored to make them look like gold, silver, and brass.
Contrary to popular belief, a trophy is not designed as one complete piece. In fact, it consists of several parts, which can then be arranged in different combinations to meet the demand of the buyer.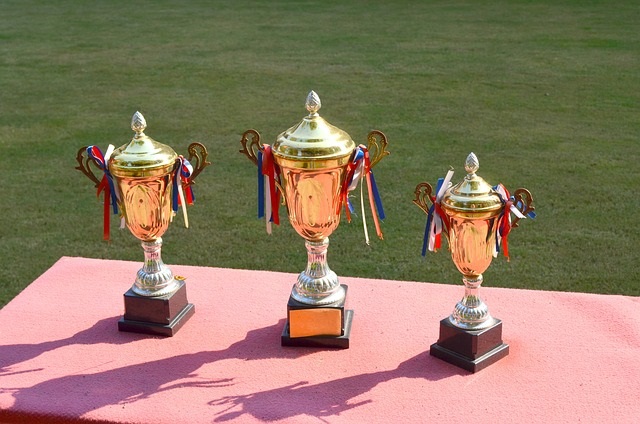 At the bottom of a trophy is the base, which is usually made of plastic, and colored to resemble wood or metal. A base can be crescent, tiered, or sculpted in shape.
Atop the base come the columns, which support the figurine. Columns can be made of imitation marble, or metal. On top of the columns are risers, which are inscribed with the name and position of the winner. On top of all this sits the figurine, which is related to the event the trophy is part of.
There are Plenty of Options in Figurines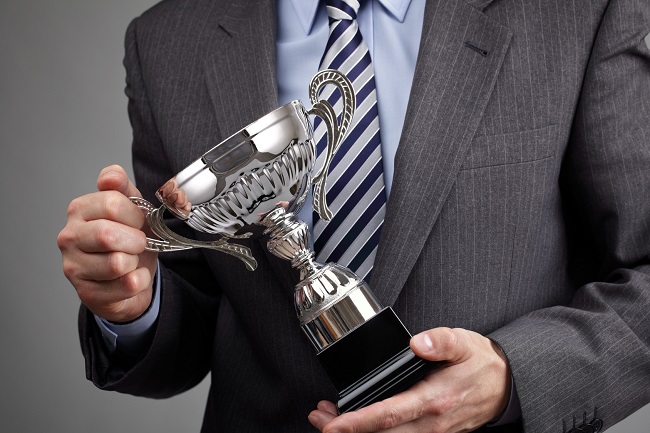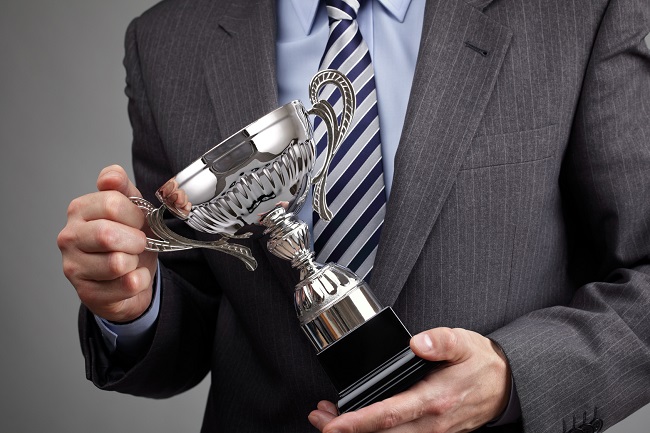 Sky is the limit when it comes to choosing figurines for a trophy. From the usual sportsmen in action to businesswomen in suits, step dancers, and marksmen, figurines are available in a plethora of options.
The Design Process
Like every other design process, it all begins with brainstorming. Demand in the market is assessed through market research, and ideas are tabled on popular figurines, risers, and materials to be used. After the brainstorming comes the prototype.
In most cases designs are produced visually, although some manufacturers might make actual 3d models of the designs too.
Based on these designs, a few are shortlisted, which then go into a die to make some sample batches.
The samples batches are then rigorously tested for aesthetics, durability, and strength. Based on these tests, reassessments and readjustments are done, until the design committee approves the product.
It is only after the final approval that the required design goes into mass-production. Thus, while to a layman, designing a trophy may seem to be a simply task, making a quality product does take time.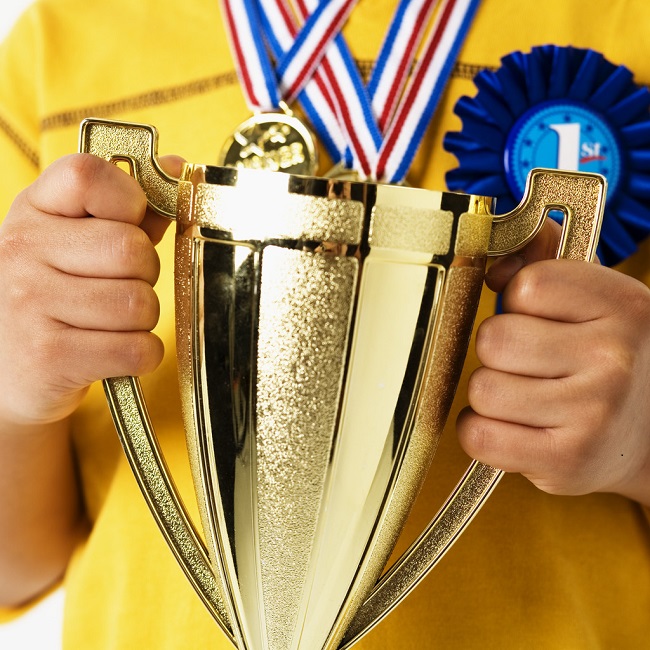 A Great Way to Commemorate Achievements
Since times immemorial, trophies and awards have been there to commemorate achievements by outstanding individuals. They will continue to remain so, as long as people with extraordinary abilities keep coming through. So, if you want to give reward for a specific achievement with Trophy at the giving end of appreciation, then please feel free to join us and award someone for gratitude events.