Buying a home comes with a lot of baggage, the first thing would be a sense of satisfaction because your dream of buying a home has finally come true. This thought might make you extremely elated but stay grounded because that will help you look into the documentation and paperwork easily. There are a lot of legalities and paperwork that needs to be followed when you are planning to buy a new home.
A document checklist is all that you need to make sure that you are on the right track and have not missed out on some of the most important paperwork when dealing with real estate in Kolkata.
Land Record
Title is perhaps the most important document that you need to receive from your real estate builders at the earliest. It is given a lot of importance because this paper provides you with all the necessary details of ownership, mortgages, rights and obligations related to ownership of property. This document is the validation from your end about land registration and the transfer of the development rights. Details mentioned in this document that you receive from your builder needs to be verified with the details as is present in the land record office.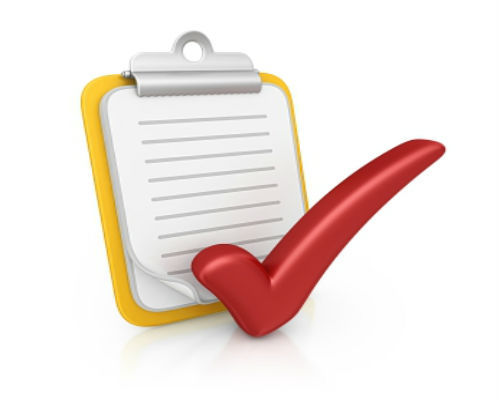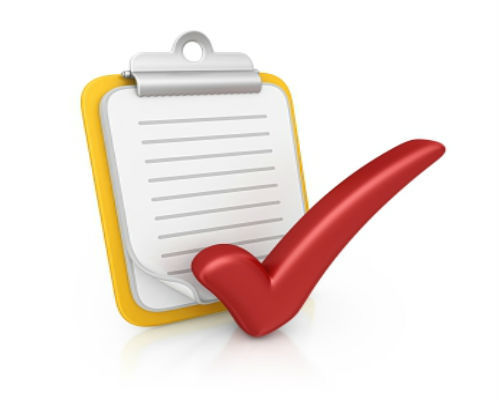 Construction Clearance
If you begin the process of property construction, then "Certificate of Commencement" is important and you need to have that. The engineering and town planning department issues this certificate post inspecting the building boundaries and most importantly the basic foundation of the building. This certificate validates the fact that your real estate builder and developer received the required sanctions, licenses and permissions.
Land Use Certificate
Did you know it is illegal to come up with any sort of residential properties in industrial zones or business districts! Therefore, as responsible and careful buyers you need to verify certificates with the urban development authority. This verification helps you know whether the property that you builder is coming up with is on illegal land or not? It is important to do a bit of background check on these facts because that will help you know whether the house that is soon going to be yours will fall into any legal trouble or not.
No Objection Certificate
This certificate is important for all real estate builders and developers to have with them. This No Objection Certificate (NOC) is a document that gives right to all real estate builders to continue with their residential projects. It is also your responsibility to make sure that you receive your copy from your real estate builder in case they have missed out on giving it to you. Your builder also needs to give you the urban land ceiling NOC along with the environmental clearance NOC and the NOCs from the electricity board.
Buying a home is a lot of hard work and effort and most importantly it requires a chain of processes that you cannot skip. In fact you need to be very cautious that all the processes are being followed in the proper order. Not just that but you also need to make sure that most real estate in Kolkata are following this approach.