Is the date of your local relocation coming closer? By now you have probably notified all important offices, e.g. post office, DU or Etisalat, DEWA etc., about your move, finished packing all your possessions and hired a moving company, or organized a van/ truck for your moving day. In case you will conduct your move without professional help, you should know these 7 things about loading your rented vehicle the smartest way, in order to fit everything in at once and not having to run back and forth between your old and your new home, as well as transporting your valuables safely.
1. Prepare for loading the truck: Try to get lots and lots of cushion material, like mats and old blankets, as well as ropes. It does not matter if your new accommodation is only a street away, damages usually happen within the first minutes of the truck's movement, so make sure your fragile belongings are sufficiently cushioned and secured.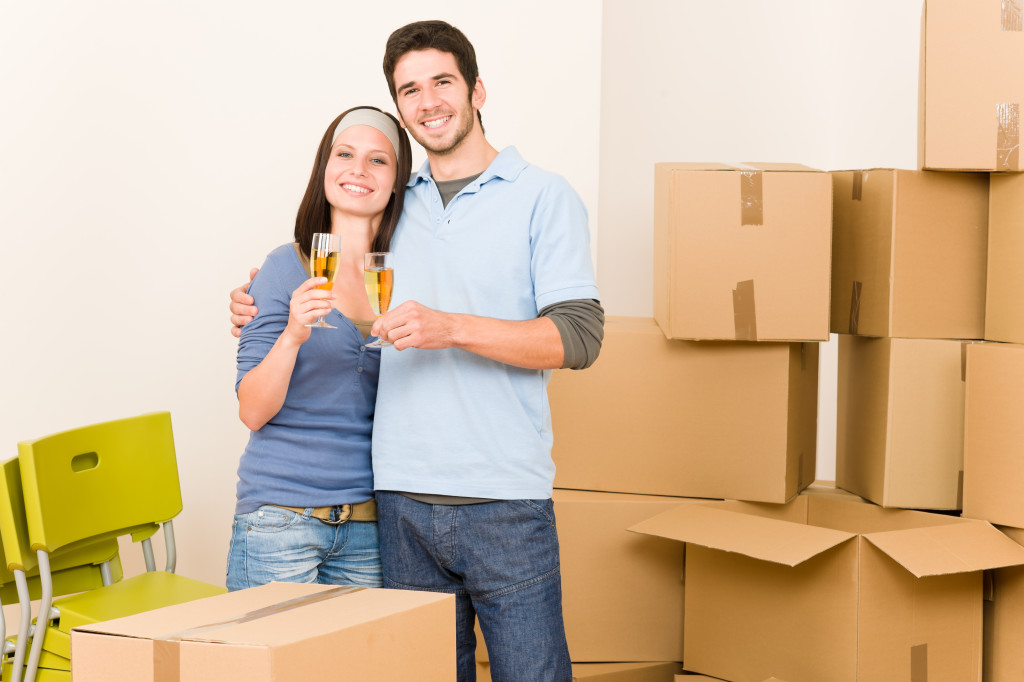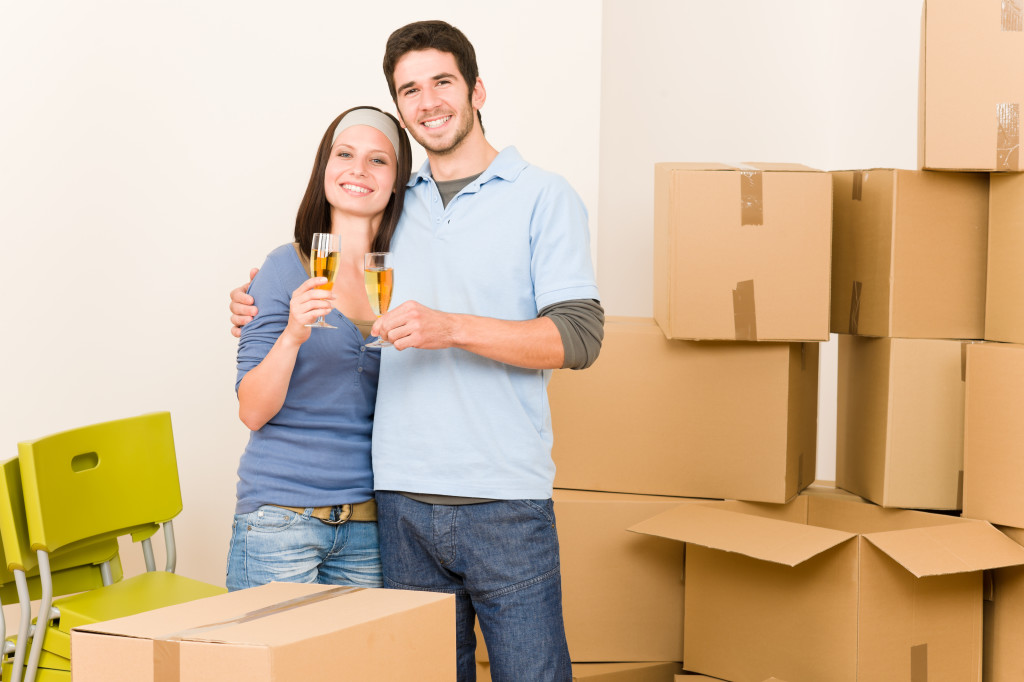 2. Order of how to load the truck: Remove obstacles before you start loading your truck. For example, it does not make sense to keep furniture in the hallway, because they will be in the way when you are carrying other items. Get everything out of the way before you start loading up – but do not just take the furniture from the hallway and put them on the truck. Stack after categories, not rooms!
I. Boxes: First items to load into the truck are all boxes. Start in the back of the truck and stack them as high as possible and fill gaps on the sides and on top with other items or cushion material. After all boxes are stacked you should ideally have an even wall.
II. Big and flat components: Cover the rest of the floor with mats or blankets and start loading up bigger, flat parts, like closet walls/ doors or mirrors – each wrapped into more cushion material if available. Make sure you remove all handles, keys, screws and nails, so the surfaces won't be damaged. Place the items in front of each other (not next to each other) and in an upright position. This is due to two reasons: it saves space in the truck, but more importantly, fragile parts are more likely to break when being transported laying flat- that is why you always see glass being transported standing upright on racks. Now secure the items with ropes, so they won't move during transportation. In order to make driving the vehicle as easy as possible, do not load all items to only one side – make at least two rows of items on both sides of the cargo area.
III. Small items/fillers: Fill the space in between the rows with smaller, solid furniture, like tables, sideboards etc. Store electronical devices (TVs, computers, printers) under the tables, where they cannot be damaged. Stock seats and chairs on top of the solid items and fill any gaps, e.g. between chair legs, with small items.
IV. Bulky elements: Now load bigger and unwieldy items into the truck, like couches, the washing machine or the fridge. Secure them with ropes if they seem unstable.
3. Unloading: Make sure you open the truck's doors carefully after arriving at your new home. Even though everything should have been secured properly, you can never estimate what happens during the transportation. It is always better to be careful than sorry!
This sounds too complicated, or simply too time consuming? Then you will be better off hiring a Dubai moving company, since they are experienced with packing correctly, as well as loading and unloading moving trucks. Furthermore they are usually insured – just in case something still gets damaged during the relocation.
This article was provided by MoveSouq.com – an online portal that helps people in Dubai get FREE quotes from moving companies in Dubai. https://movesouq.com/en/dubai/local-movers