People need furniture for every kind of space although offices and homes are the main consumers, we see furniture in every kind of establishment and also with new and modern furniture giving a good scope to smaller spaces, custom built furniture is now getting more and more popular for many reasons. The furniture for its great looks and also accentuates the whole look of the room where it has been installed. They are almost unique items that have a great appeal of its own and provide a charm that is parallel to none.
How to Make Custom Built Furniture?
There are many craftsmen as well as companies who will work for you and come up with a unique design that will create a warm home for you. Though you may come across various different kinds of companies, you have to be sure that they are genuine and provide the only high quality material needed for making custom-built home furniture. The companies should also give you a detailed list of materials that are going in to make chairs, or desk, or bed, or even tables. There are various elements in the home that need your supervision like the wardrobes, kitchen cabinets, bathroom storages and more. Custom built furniture will definitely help here because you get to pick the color, the material like wood, fiber, glass, laminates etc. Besides, you can think on a budget and then work accordingly.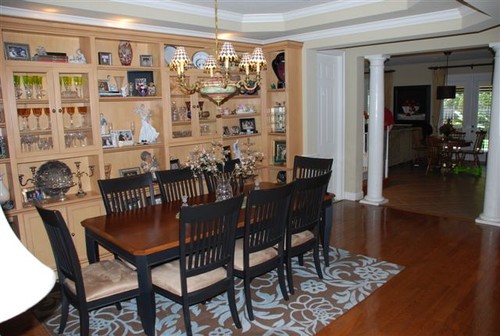 The Right Company
Talk to the experts on areas you are not sure about like water proof materials or termite proof etc. They can help you out with the right wood suitable for your home. However, you have to be sure that the company you choose should be trusted and have a reputation in the market. You should know more about them regarding the use of original materials, the amount of materials and also if they waste materials while they are making furniture. It would definitely help, if the company advices on the color scheme the blend of particular furniture with the rest of the elements etc. If not, you can hire experts in the area to make custom made furniture so that there is no wastage if you do not like the furniture later on. Always get a drawing of the kind of furniture you want to make. A picture would be better as it shows colors and shapes and sizes too.
Considerations
Custom made furniture is apt if you have the time and the energy to personally pay attention in the making of it. Get an idea about the finished look and how suitable it is for your lifestyle. Consider kids and elders at home who would like to have movement in every room. Spaciousness is significant and you have to check that even in bedrooms and kitchens. Try Sandbone where you can get to see plethora of designs and materials that will make choosing easy. Try to get quotes from companies so that you know if you have a particular budget.