In this age, getting a job is too difficult for everyone. Because, those who are completing their graduation, intermediate or any degree, after completion of their course they are unable to choose a perfect line for their career. That's the main reason; for what the students are facing so many problems to get a good job. Before 20 years, there were very few streams, where people were getting opportunity to do a job. But now-a-days, there are a lot of opportunity and several fields where youth can easily getting job and building a great career. From those opportunities, the logistic industry is offering the best chance to build a bright future.
The logistic industries continuously send parcel courier to different countries that means export and import process are the regular work of the shipment business. So, dear students/youth! If you are thinking to join a company with good salary and stable job then we will recommend you to join logistic company. Because, in the shipment business there is less chance of down fall or loss. So, to help the jobless people, here we are going to discuss how easily you will get a job with good position in logistic industries.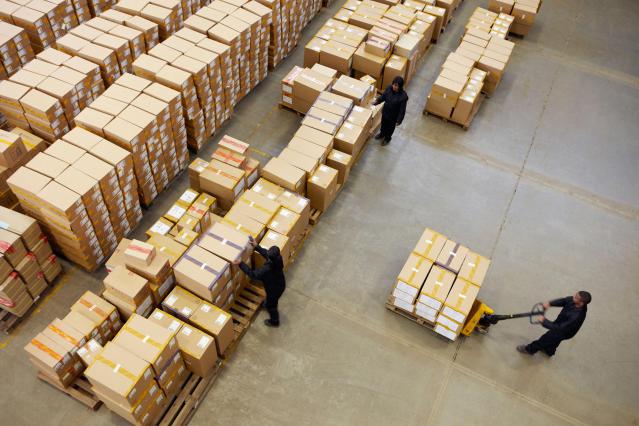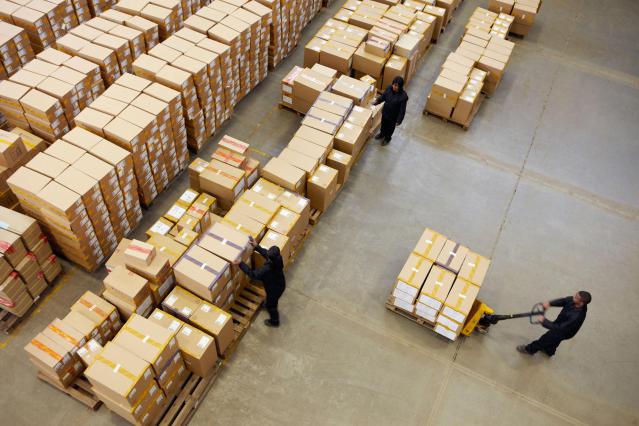 Some of best tips to land a job in logistic industries are:
Decide your career goals
Network, get feedback, and find a mentor.
Think what you're qualified for now.
Try to gain general knowledge and formal education
Decide Your Career Goals
To achieve your career goal in logistic, you must have to decide what are your goal and what are your ambitions to reach the goal: Whether you want to start a company or you have a wish to enter a specific field in logistic industry? Determine what your short and long term targets are. Before starting your mission, you should write down your entire plan on a plain paper then apply all these plans to get your goal.
Network, Get Feedback, and Find A Mentor
It is wiser to know and collect information from one person who is currently working in logistic domain made through networking. Ask them whether they are working for a company which is sending their parcel to local destination or international destination. If the courier company do international parcel, for example: if they send parcel to Poland, German, USA or any other country then it will be beneficial for you to join that company. Reason is: those companies which do international delivery they get more profit from their customers and business partners. If company gets benefit then indirectly you will get benefits from the company.