If you need to buy bricks for a construction project, using an online supplier will provide you with the greatest selection and choice, allowing you to find the brick you really need.
However, if you've never used an online brick supplier, or have never bought bricks before at all, you might have some questions about how the process works.
Here's a look at some of the most frequently asked questions.
How many brick styles and models are carried by an online brick supplier?
An online brick supplier will carry designs from all of the top brick manufacturers so you'll have an enormous choice over aspects such as size, colour, texture and class of brick. There are literally thousands of different bricks available in the online brick supplier databases.
How do I search for a brick?
There's multiple ways you can search for a brick online.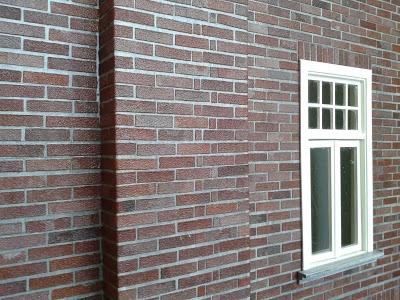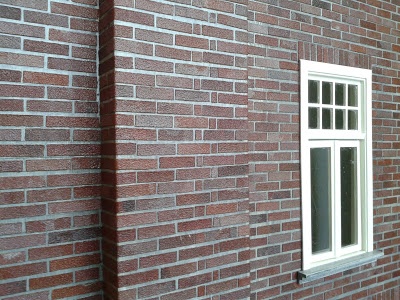 You can either browse through the entire selection – an option which could take some time! – or narrow your selection down by specifying the colour, texture, size, type or brand of the brick that you're looking for.
I can't find the brick I'm looking for?
You'll be able to see images of all of the bricks for sale online so you won't have to rely on a written description of each design. However, if you are looking for a specific type of brick, you might want to use the brick matching service.
Send in three pictures of the brick you are looking for, including a close-up snap, and the team of experts at the brick supplier will identify it for you.
I'd prefer to see the brick in real life before placing an order – is this possible?
Yes. Reputable online brick suppliers will offer a sample of your chosen brick, delivered in a flat pack so that you can see how it looks and feels in real life.
If you know what bricks you want, you may be able to place an order without requesting a sample first. However, if the bricks are new to you, being able to order a sample is a great way of setting your mind at rest before placing a big order.
I need some help – can I get any advice?
With an online brick supplier, you'll normally find an expert helpline is also included where you can get free guidance and advice on any brick-related matter.
Whether you're a total novice who needs help with their selection, or a more experienced architect with a technical query, the brick supplier will provide an excellent telephone service where advice is available from experienced and knowledgeable staff.
Should I buy cheap bricks?
You should only ever buy bricks from a reputable supplier, where you can be certain that the quality is of a level that you expect and you know exactly what you are buying. Good brick suppliers may offer discounts or other price reductions due to the bricks being discontinued, reaching the end of the line
How long will it take?
Online brick suppliers have excellent systems in place to process orders quickly and get them delivered to their customers.
Of course the final delivery time will depend on the bricks you've ordered and whether they are in stock, but you could receive your bricks within just 3-5 days.
How much will delivery cost?
This is typically calculated individually depending on the amount of bricks you order and the distance which needs to be travelled.
Conclusion
The above information should provide lots of details about how to buy bricks online, and the options available. If you have any other questions, just give the supplier a call.