What is Architectural Door Hardware?
It is a broad classification that envelopes all the necessary parts, like door knobs, closer, hinges etc, other than the door itself. With a changing taste with respect to architecture, the hardware requirements of modern society are also changing. The new architectural door hardwareis more sophisticated, conserved and eminent. They have a positive effect on the ambience of the whole domestic structure and this hardware also adds a sense of completeness to the whole setup. With an increase in demand for stylish door hardware, the variety of designs and ideas has expanded as well.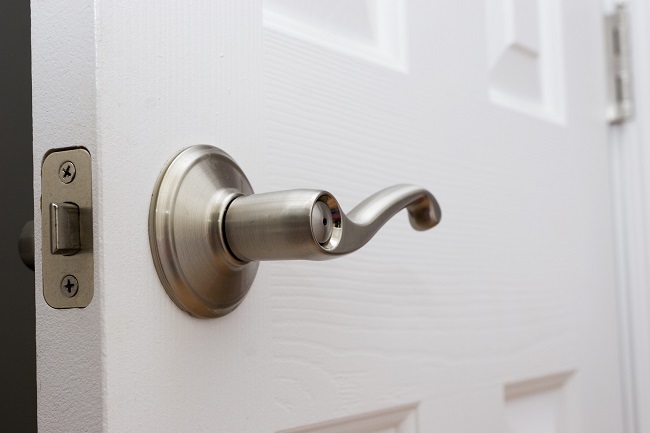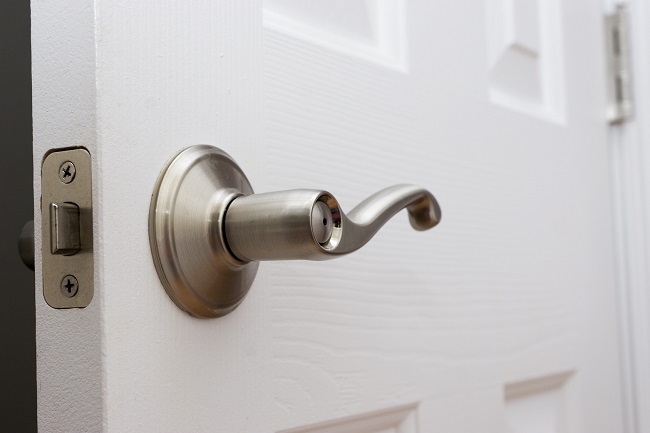 Where to find all these Door Hardware?
It is easy to find a huge collection of architectural door hardwareonline. Most of the well reputed manufacturers and shops have online websites along with showrooms. The online websites are easier to access. You can browse through the complete collections and see for yourself which one you like better. You can get a catalogue of prices as well in some of the websites. They mostly have provisions for putting in queries and feedbacks as well for further clarification.
However, if you want to see an actual working model, you will have to visit the showrooms. They hold both actual working models and sample displays. You can check the quality personally, scrutinize the craftsmanship and consider the effect it will have when you put it on your door. At the showrooms you will find enough assistance to make an informed decision.
The Different Parts of Door Hardware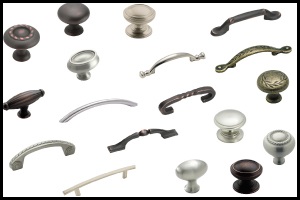 The four most important part of architectural door hardware are handles, locks, hinges and closers. While the design of hinges and closers can rarely be noted, handles and locks are almost always in complete view.
There are various designs for hinges and closers available as well. Brass and bearing hinges are the two most common types of hinges. Having a stainless steel hinge is very important. There are varieties of closers, depending on the material used and design changes.
Locks also have a number of variations. Having a lock that matches and fits in perfectly with the back set is very important. That is why there are a number of variations, ranging from 20 to 120, to match almost all possible back sets. Roller locks and deadbolt latches are two variations of locks based on functionality. Other collections include electric and mortise locks.
The most important part of architectural door hardware, however, is the door handle. That is why door handles must be selected meticulously. You first need to find a proper back plate. Both round and square variations are available. Then comes the various styles of the actual handles. You can go for straight lines, elegant curves and bends on straight lines. There are hundreds of options based on these three simple design elements. The last thing is to get a good finishing, whether you want a glossy polished finish or a matte satin finish. Once you select all these things you can have the perfect door handle.
Where can you use this Door Hardware?



The architectural door hardware is extremely affordable and hence, it can be used in all places. You can use it in your household, in your offices and showrooms and showrooms. Shopping mall and store decorative ideas also experiment with several architectural door hardware. There might be a bit of maintenance, depending on the material you have chosen, but other than that, there are no restraints regarding where you can use these. Browse through all the possibilities and combinations and find the piece which is most suited to your personality.
This blog has been written for reader toward catch several helpful information. For additional details on architectural door hardware. Want to know more than connect here and get stylish & affordable door hardware.