Vacation rentals are very popular among tourists now due to the awesome benefits they offer and the feel-at-home spirit that they give. Frequent travellers very well know what to look for in such rental homes. However, people who don't travel much find themselves in a fix when searching for rentals as they aren't aware what amenities they should be looking for in a good accommodation.
Here's some advice from a travel expert about what basic amenities they should look for when booking a rental home in India. While the meaning of basic amenities may be different for different people, these are some of the commonly looked-for features.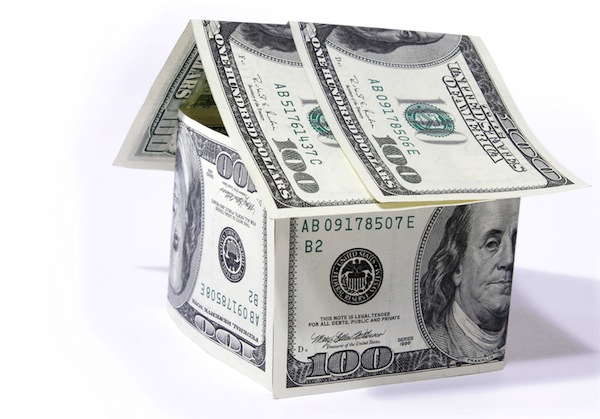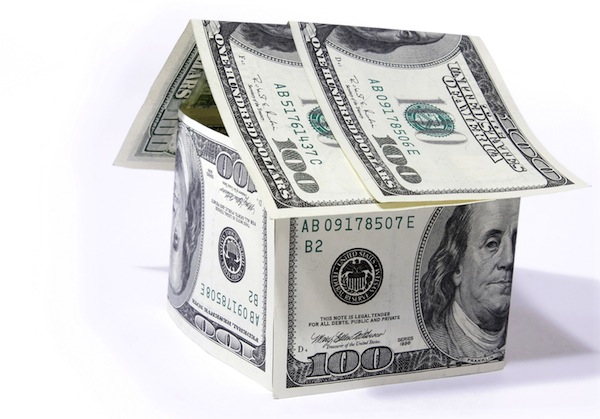 A Fully-Equipped Kitchen
One of the main reasons tourists look for rental homes as against hotels is to cook for themselves when they are not going out sightseeing so that the outside food for prolonged days don't spoil their health and affect their pockets. So, before booking a home, make sure that the kitchen is fully equipped with the needed appliances. You should be able to start cooking after buying the groceries.
Wi-Fi Connectivity
This may not have been so important few years back, but with the recent advancements in the world of internet people find it to be a basic necessity so that they are always connected with their friends on social media sites. Even for business reasons, Wi-Fi connectivity has become important. Almost all hotels provide this facility, but with a rental home you need to cross-check if it's available before booking.
Laundry and Cleaning Services
There could be nothing worse than coming back from a vacation with several piles of dirty laundry. With a laundry options available at the vacation rental, you could feel more relaxed and enjoy your trip. This way, you can pack lighter and reduce post-trip stress. Similarly, cleaning service is also important as you would not feel good to do the cleaning after a tiring day of sightseeing.
While these are the very basic amenities, requirements may vary. Those looking for luxury rentals may also look for other features like a private pool, hot tub or outdoor patios to spend time with family. Pet lovers can also check if the rental home allows having pets. There are many real estate website India for NRIs and foreign travellers that list out all the amenities available at the rental.