Thanksgiving parties are one of the things we look forward to year in and year out. It is important to give thanks for the blessing in your life, but so is having a wonderful time with your friends and family.
There are so many people holding their own parties, so you want to make sure yours is a memorable one. Here are three fresh and fun thanksgiving party ideas that you will surely enjoy:
 Set a festive theme everyone can enjoy.
Instead of the traditional sit-down dinner, why not add a little more life to your Thanksgiving party?
Select a theme that everyone can get on board with. It doesn't matter what the theme is, as long as everyone is willing to go all out. This will definitely help set a festive tone to your party. Decorate and dress-up your venue as exaggeratedly as you can.
You can put up all sorts of banners, ornaments, and the like. You can also ask your guests to wear the most amazing costumes that they have. You may even turn this into a little competition with an award for the best dressed.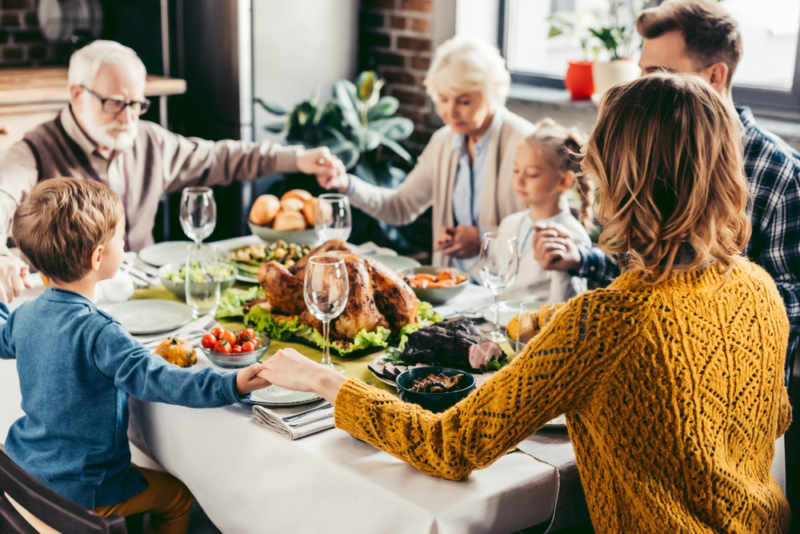 Spice up your menu.
Thanksgiving dinner usually consists of traditional meals. You can never go without your turkey and stuffing. Apart from the typical food that is served, go ahead and make your menu as wild and creative as you can.
Take the food and ingredients you would normally have and add a little twist. Perhaps you can shred your turkey and have a Mexican taco table as part of your meal. Just play around with different ideas and experience a thanksgiving meal that will be one to remember.
Set up some fun and entertaining games.
Playing games is a great way to bond and connect with your friends and family. Joy and laughter are some of the best things you can give to show your appreciation to the ones you love.
Select thanksgiving party games that everyone can take part in and enjoy. This can be a great way to break the ice, or to keep the energy up all through the night. Everybody loves games, and this can be a sure-fire way to keep the mood fun and light.
Having trouble with your thanksgiving party? A trusted event planner can surely solve all of your woes with our top-of-the-line event planning services. Contact one now for a fun and exciting thanksgiving party!
Written by bleu events, one of the top event planners Columbia, MO has to offer.