Shower enclosures are perfect for homes that don't have enough space in the bathroom. If you think you can't spruce up the ordinary look of your bathroom, you are totally wrong. These shower enclosures have a luxurious feel and will allow you to totally transform your showering experience. If you decide to buy one, here are the things you need to take into consideration.
The space in your bathroom
The enclosure has to be a perfect fit. Otherwise, it will be difficult to use. There are also different types for you to choose from. You can have a regular shower enclosure, a walk-in shower or a wet room. The answer depends on what can be accommodated in your bathroom. You should also consider if it will be for the main bathroom or if you have space for a separate shower room. The good thing is that even if the area is tight, you can still find the right shower enclosure. Measure the overall area, including the height, so it will be easier to find the best shower enclosure.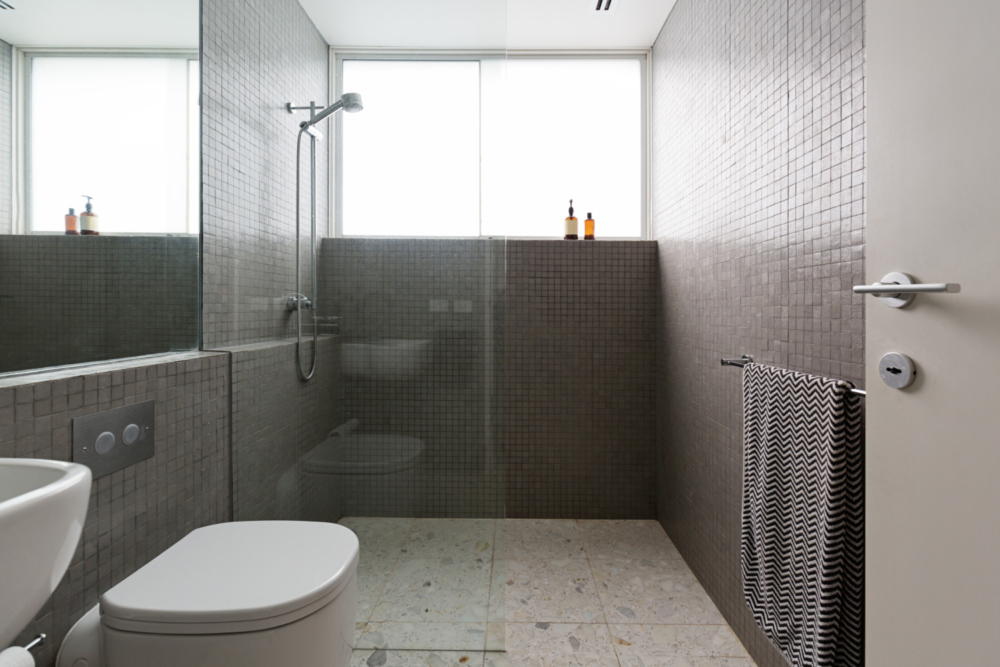 The positioning of the shower enclosure
You need to identify the best position for the shower enclosure in your bathroom. It should not obstruct anything. If you decide to put it in a corner, you need to know which corner will be more suitable. If you have enough space, you might also want to just have a separate enclosed area. For a replacement enclosure, consider placing it in the same spot where the old one was installed. This makes the job easier since plumbing work and drainage issues have already been addressed. The pipes are already in place.
Type of glass
There are different types of glass used for various shower enclosures. You need to find one that is of high quality to ensure durability and safety. Tempered glass of 8-10mm is a great choice. It is durable and is designed to last for a long time. Although thicker glass is more durable, it needs more support due to the weight. Curved glass might also be an option for aesthetic purposes, but you can't have really thick curved glass. Most of all, you have to consider the cost. If you are on a tight budget, 4mm glass will suffice. As long as there is edge protection, it will be fine. Without it, the glass may easily chip and eventually break.
It takes time to decide which frameless shower enclosure would be perfect for your home. Unless you are certain in every aspect, don't buy yet. You should also consult with an expert so that when you have made up your mind, the enclosure will fit like a glove in your bathroom.