There is often a room in a house which feels too small and subsequently it may not be used to its full benefit. However, with a few clever tricks, it is refreshingly easy to make the room feel more spacious so that you can use it to its full potential.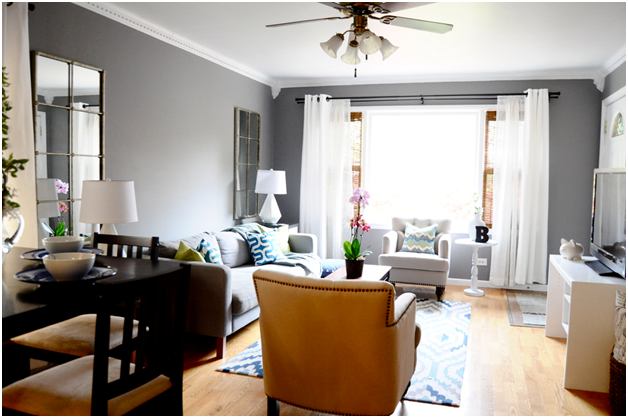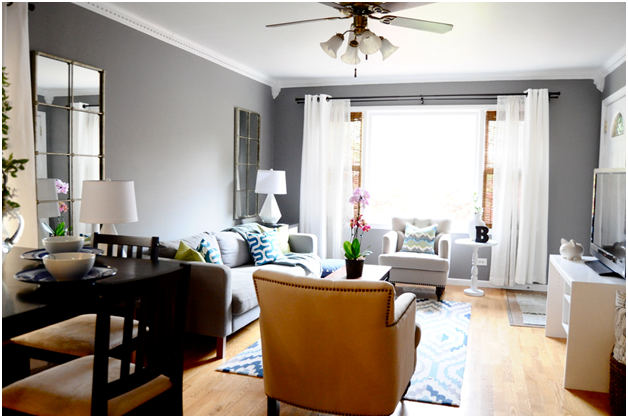 Using Wide Planks

A fantastic way to truly open up a small room is to consider using some flooring tricks to create a space which feels less claustrophobic, and is lighter and airier. Using solid wood flooring planks is one clever way to make a room look and feel bigger. The thickness of the planks and the absence of seams which can be commonly found in strip wood flooring helps to create a floor which flows. Consider using wood planks which are approximately three to five inches for maximum benefit. You can also opt to lay the floor diagonally, as this perspective tricks the eye into believing the room is bigger. This handy trick works with most types of flooring, which means you have an abundance of choice when it comes to opening up a small room.
Using Tiles

If you want to use tiles to make a room look bigger – including a kitchen or bathroom – always go for large tiles. Large tiles are very diverse in terms of the type of available materials on offer, including vinyl, whilst natural tiles such as slate or stone have a rustic and elegant feel about them. As with large planks, large tiles can effortlessly make the floor of a room flow.
If you prefer the look and feel of wood, take a look at some great ideas from http://www.ukflooringdirect.co.uk/solid-wood-flooring. There are plenty of different options which will be dependant on the style and feel that you are looking to create. Wood can adds lots of character and warmth to any room.
Colour Contrasts
Contrary to popular belief, dark wood flooring can make any room feel bigger provided you use some clever decorating tricks. Pale, or cool colours which are matched with dark wood floors such as beautiful cherry wood can really help to achieve a sense of space. To enhance the spaciousness of the room even more, consider using white or very pale crown moulding. Not only does this make a room look elegant, it also adds more ambience.