Saying those three words "I love you" is not always easy. Expressing the feeling from far away or up close can be one of the most difficult things to handle. A door step delivery of the right flowers can make the task of expressing emotions trouble-free.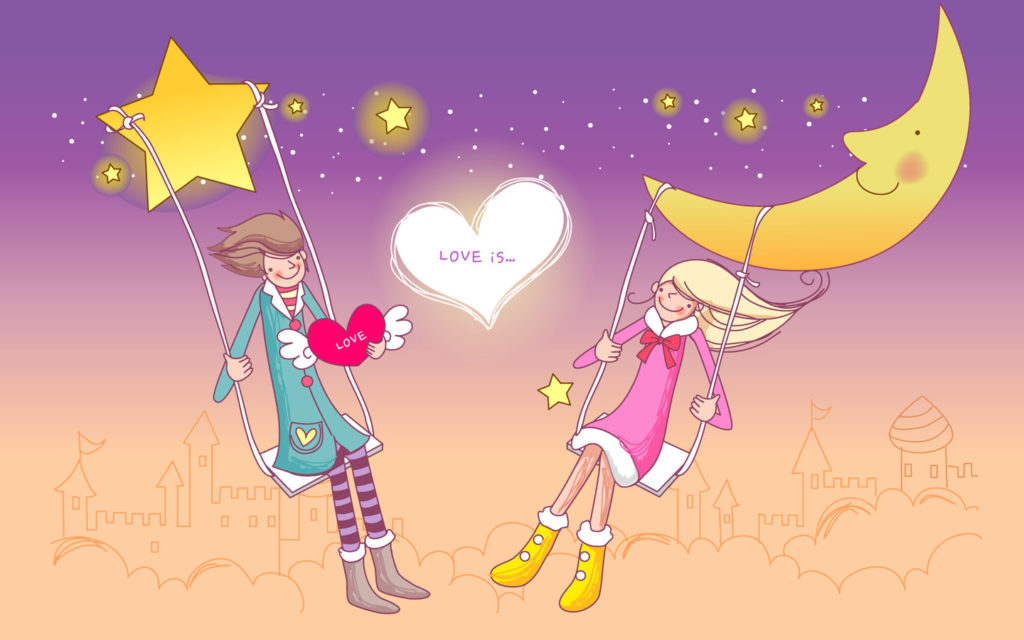 Mirroring emotions have been done with flowers for ages and now they have a language of their own. The delicate, beautiful, elegant, colorful, sweet scented flowers have an inherent ability to echo sentiments in a way which even words cannot accomplish. If you feel flowers are not enough there is always scope of adding some extra effect with choice of spectacular gifts like a box full of chocolates, cards, fragrances or even a scrumptious cake.
Flowers convey messages of 'Love' the best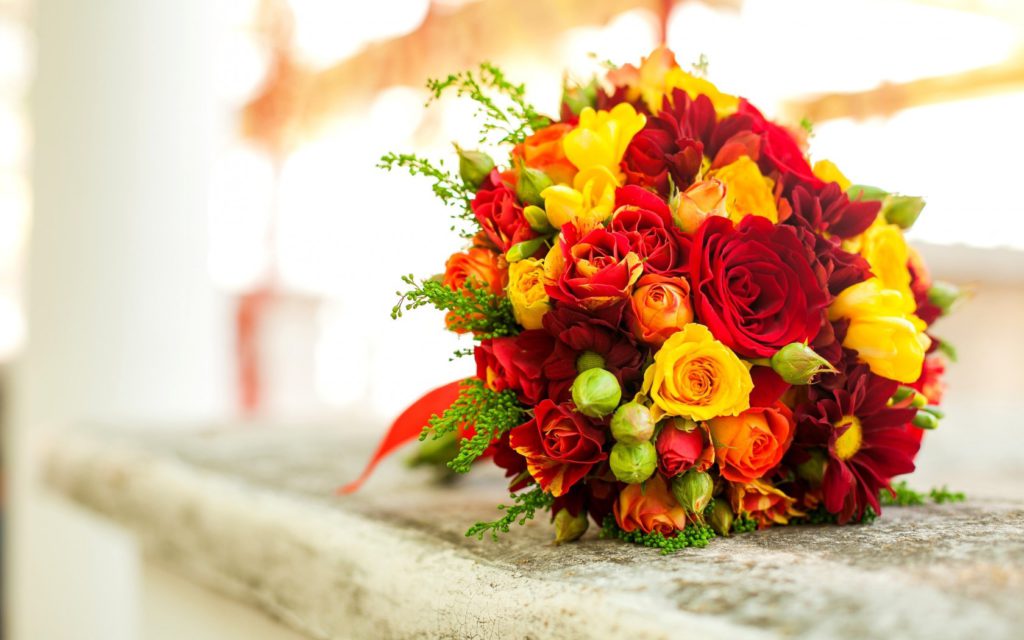 Flowers are one of the ideal creations of God which can add romance, freshness and a lot of meaning to every stage of any love story. To have that magical effect, one needs to choose the flowers and the colors correctly. Whether it's the infatuation stage, admiration days, the attraction or even the 'ready for love' times; there is always a flower to express the perfect feeling. Even in movies, a romance is always marked with flowers; who knows it the best than people of the Bollywood city Mumbai?
A new relationship or seasoned love going on for several years; it does not matter how long a relationship has lasted, because every relationship has stages and a flower gift that can snugly fit in at any stage of a romance. National and international flower online delivery has made it so easy to send flowers to Mumbai.
Flowers for Stages of Love
Infatuation:
In most romantic relationships the budding stage of love starts with infatuation. It's that stage when you are on cloud nine and want to say "my heart aches for you." The ideal flowers to choose at this juncture are intoxicating pink roses which are a perfect blend unabashed confidence and luxury. Hot pink roses fit well as the "flowers of love". Carnations also representing fascination and new love are excellent flowers to pick. Red or shades of pink is what you should be looking for at this stage of love.
Understanding:
Orange roses, coral rose, red tulip, violet, honey suckle representing bond of love, loyalty, devotion, can be some of the best selected flower gifts at this stage.
Happy stage:
Every relationship goes through ups and downs but a lasting relation always reaches its happy stage after disturbances and molding. Sunflowers denoting joy and happiness are the ideal blooms to pitch for joy, but are often hard to find with florists. Don't fret! There is always an alternative. Orchids and lilies suit the occasion. Orchids symbolize love, beauty, seduction and choosing them for your partner is always a shade more stylish than a bouquet of red roses. Gerberas, one the easy to find and inexpensive flowers also expressing happiness and cheerfulness is tops the list of romantic flowers at this point in time.
Complete trust:
A relation that survives for long finally fruits into complete trust. To reflect heartfelt sentiments and speak volumes about the strength of your love, nothing can be better than Amaranth and freesia signifying immortal love and trust. Better still, is a bouquet accompanied by ferns denoting sincerity and confidence in relationship.
When you are sure that this relationship is for keeps tell your partner "You are forever mine' with red salvia.